Banyan Photography for Pets and People
We specialize in transforming your pets into thoughtful photos and art pieces for your home.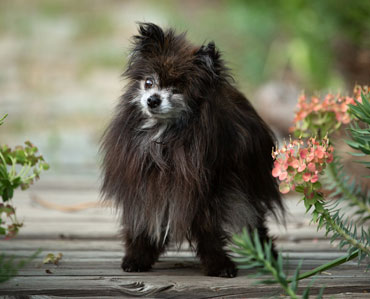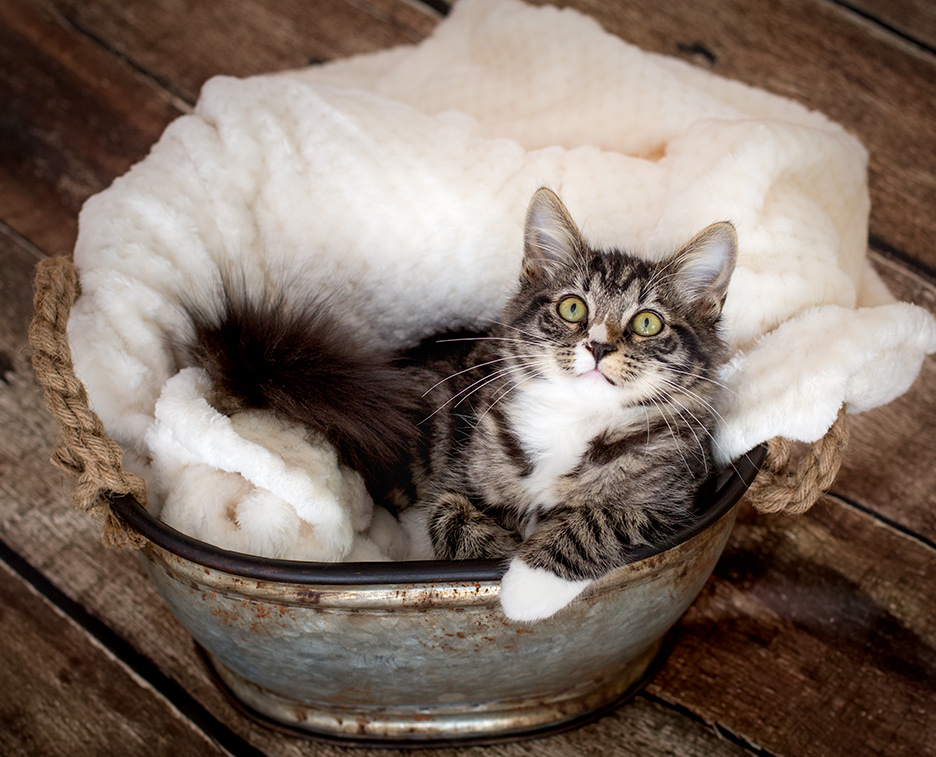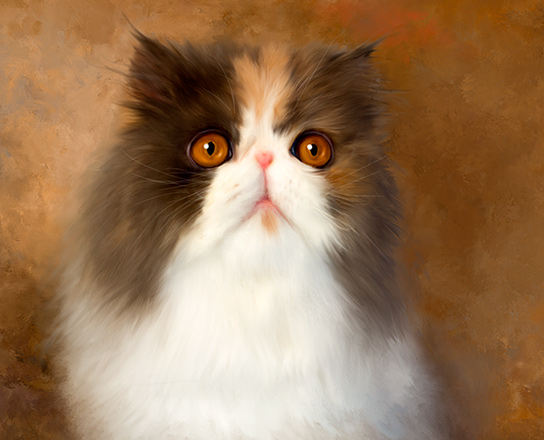 Our Services
I've set up my website so you can enjoy the photos and find the information you are looking for quickly and easily. If you would like to know more or would like to schedule a consultation, please feel free to call me or use one of the forms on my site to inquire about how we can meet your personal needs.

Commercial Pet Photography
I can shoot custom pet photos for your magazine, blog or pet publication. I invite you to contact me so we can discuss the project. If you are a pet rescue or shelter organzition, I do offer special services for you as well. A phone call works best so we can plan what will be needed.

Moments in Life Pet Sessions
Have a puppy you want to capture while they are still little? Excellent idea! I offer mini sessions for puppies and kittens under 6mo. Additionally, if you have learned you need a session quickly for a sick pet. I am comfortable doing this and always do my best to get you into my schedule. These photographs always become very meaningful to my clients!

Areas Serviced
Pet photography session locations include Temecula, Murrieta, Menifee, Riverside, Corona, Moreno Valley, Ontario, Perris, Escondido, San Diego, Oceanside, San Clemente, Fallbrook, Vista, Del Mar, Laguna Niguel, Yorba Linda, Palm Springs, Hemet, San Jacinto and more...